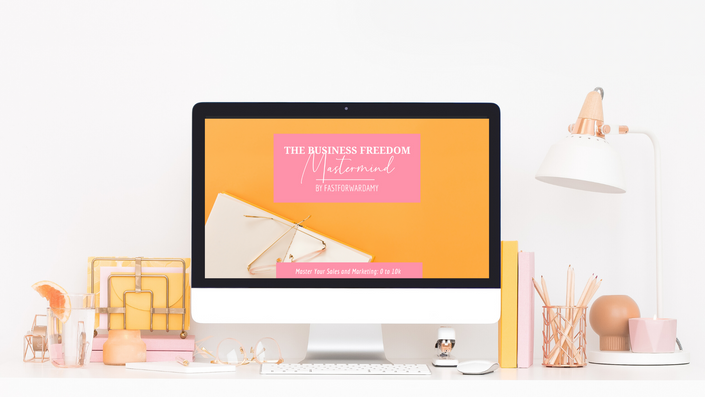 2020 Februari Business Freedom Mastermind
Creëer authentieke autoriteit en slimme inkomstenstromen.
Your Instructor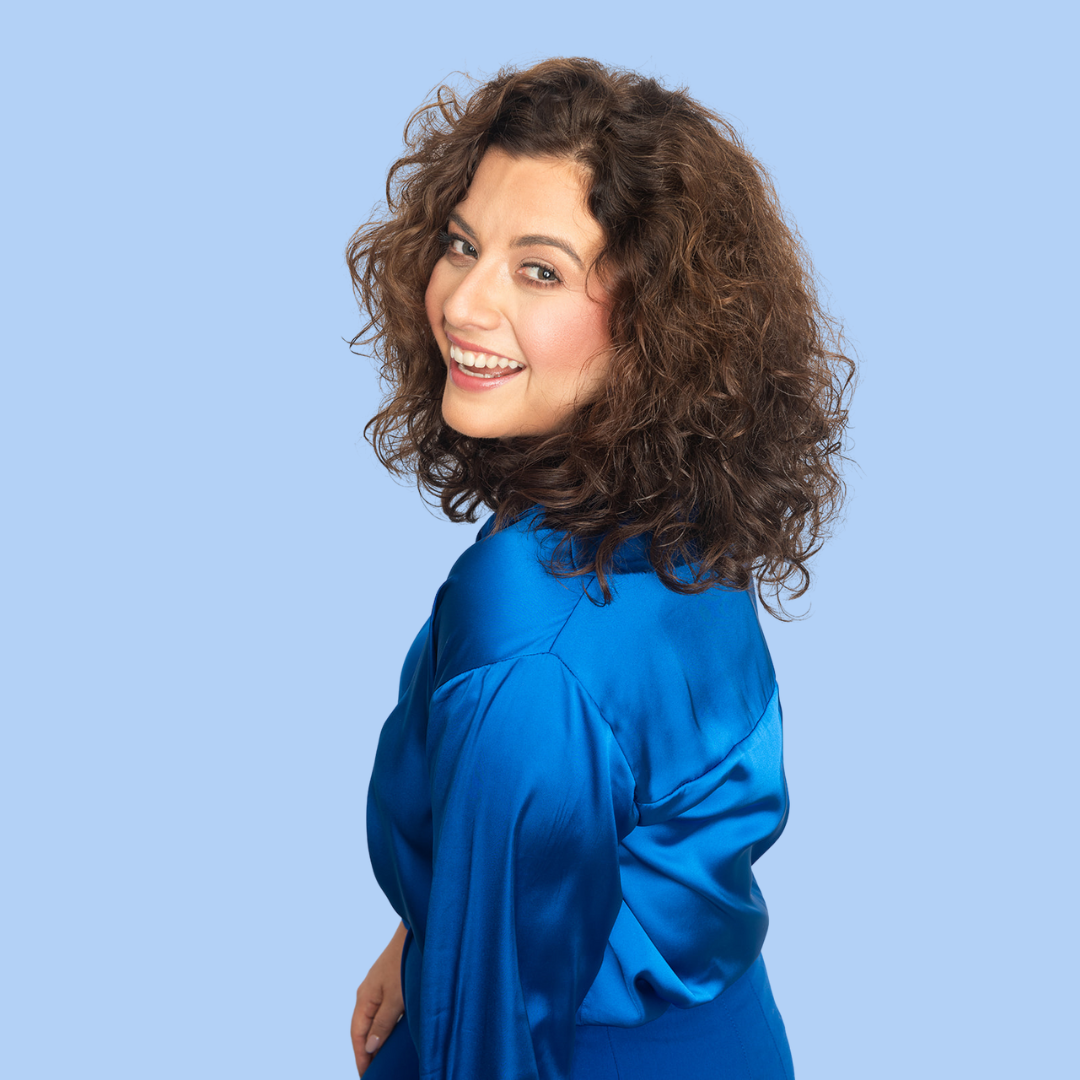 Amy Vandeputte, better known as FastForwardAmy, is a 29-year-old Belgian online business coach who discards all taboos around money, mindset, and entrepreneurship. She started her first business while still in school and has gone from broke and burnt-out to being the CEO of a 6- and 7-figure company. She has already coached 1200+ entrepreneurs towards their version of freedom and her network "Alfavrouwen" is the biggest network for female entrepreneurs in Belgium.
This course is closed for enrollment.